Coffee @ 9 AM
The self-serve coffee bar opens at 9 AM every Sunday.
Worship @ 10 AM
Our Worship Service begins at 10:00 AM each Sunday.
Come as you are!
Nursery is available during this time up through age 3.
Wawasee Kids is available for children up through Grade 5 every Sunday.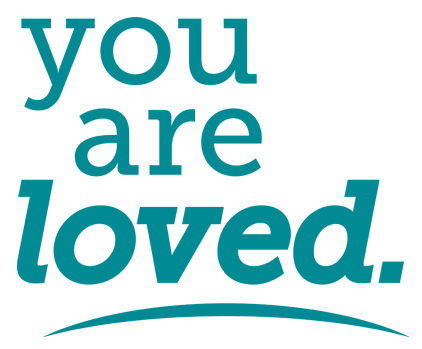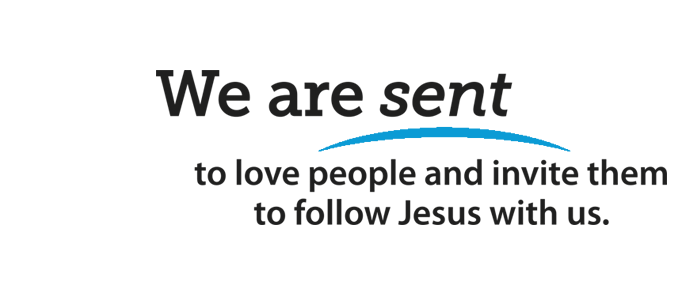 Recent Messages
Our Current Series is The Five Solas.
We're studying the key doctrines reaffirmed during the Reformation.
Myanmar to Milford: Priscilla's Story
Priscilla, a refugee of Burma, shares her story of why she had to flee her home country and what she's learned along the way.
1. It's All About Jesus!
It's all about Jesus and he must be first in everything. Jesus is the Senior Pastor of the Church and we're here to serve, love, exalt, and enjoy him! Our lives are to be all about Jesus. Creation is all about Jesus. The Church is all about Jesus. Salvation is all about Jesus. It is ALL about Jesus!
2. God Wrote It All Down
God wrote a book and he has revealed everything we need to know about him and salvation in the Bible. In addition, written in the Bible is everything we need to successfully live the Christian life and have joy! We are to believe God's Word in all that it teaches, obey it in all it requires, and trust it in all that it promises.
3. All People Matter
The Bible is clear that all people matter to God; therefore, all people must matter to us. No matter their age, skin color, status, intellect—all people bear God's image and matter to God. No matter who they are, where they're from, what they've done, or what's been done to them—there is no one we would not love and invite to follow Jesus with us!
4. We All Need Friends
There's one aspect of bearing God's image that is impossible for us to do by ourselves: We cannot image his relational nature without being involved in community. We were not designed to go through life alone. In fact, God created us lacking and needing relationship, even before the Fall. It is by his design that we all need friends!
5. No Sacred Cows
Jesus is sacred. God's Word is sacred. But our opinions and traditions and preferences are not. Therefore we hold everything other than God and his Word in an open hand (with a loose grip), and are willing to let it go for the sake of the Gospel. We are committed to having no "sacred cows".
Randy, Anxiety, and Jesus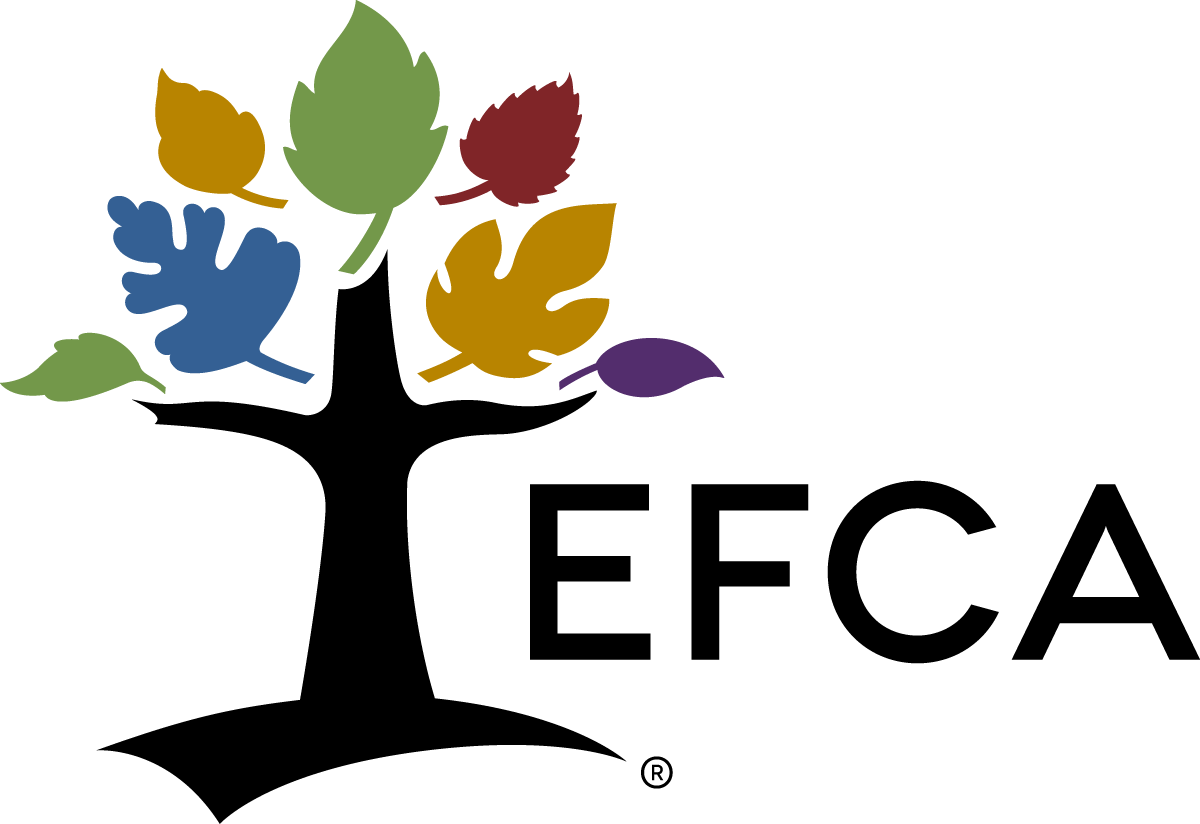 Wawasee Bible is a growing evangelical church located in north-central Indiana between the communities of Milford and Syracuse. We are sent to love people and invite them to follow Jesus with us.
Wawasee Bible is a part of the Evangelical Free Church of America.
The EFCA exists to glorify God by multiplying transformational churches among all people.
Learn more about the EFCA at www.efca.org.