Coffee @ 9 AM
The self-serve coffee bar opens at 9 AM every Sunday.
Worship @ 10 AM
Our Worship Service begins at 10:00 AM each Sunday.
Come as you are!
Nursery is available during this time up through age 3.
Wawasee Kids is available for children up through Grade 5 every Sunday.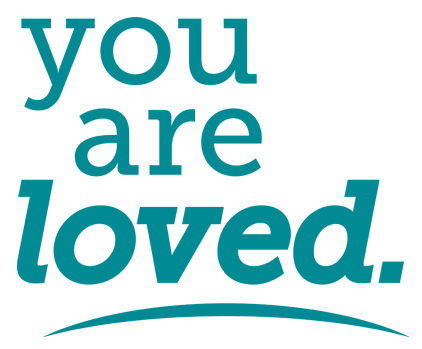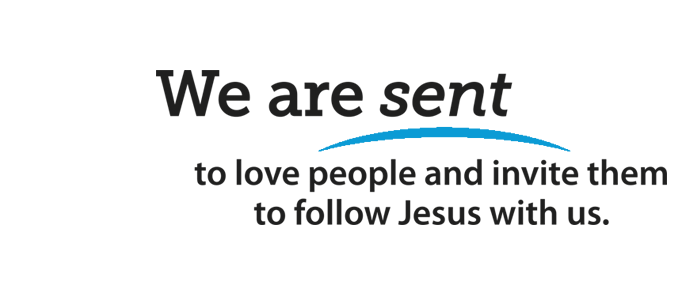 Recent Messages
Our Current Series is Learning to Pray.
We're learning to pray. The outline of this series comes from the book, "A Praying Life" by Paul Miller.
Myanmar to Milford: Priscilla's Story
Priscilla, a refugee of Burma, shares her story of why she had to flee her home country and what she's learned along the way.
The following is a description of a fully devoted follower of Jesus. We believe these five traits should characterize a believer's life and they help shape how we do ministry at Wawasee Bible.
Learns Continually
A fully devoted follower learns continually to know Jesus through the Word of God and to image Jesus by the power of the Holy Spirit.
Worships Passionately
A fully devoted follower worships Jesus first, expressing his supremacy in all they are and all they do.
Loves Selflessly
A fully devoted follower loves Jesus by serving others selflessly.
Gives Generously
A fully devoted follower gives generously of their time, talent, and treasure to demonstrate Jesus' greatness and build his Kingdom.
Lives Missionally
A fully devoted follower lives as a missionary in their neighborhood, loving people and introducing them to Jesus.
Randy, Anxiety, and Jesus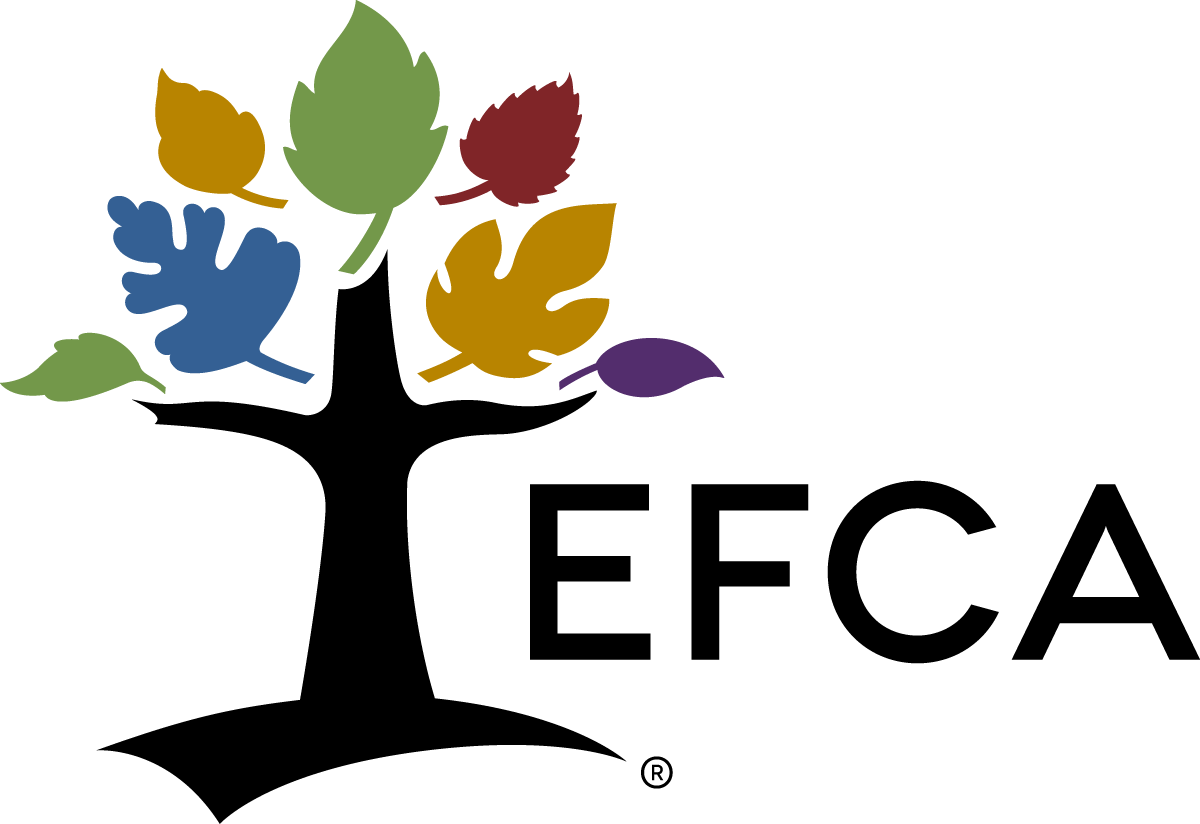 Wawasee Bible is a growing evangelical church located in north-central Indiana between the communities of Milford and Syracuse. We are sent to love people and invite them to follow Jesus with us.
Wawasee Bible is a part of the Evangelical Free Church of America.
The EFCA exists to glorify God by multiplying transformational churches among all people.
Learn more about the EFCA at www.efca.org.