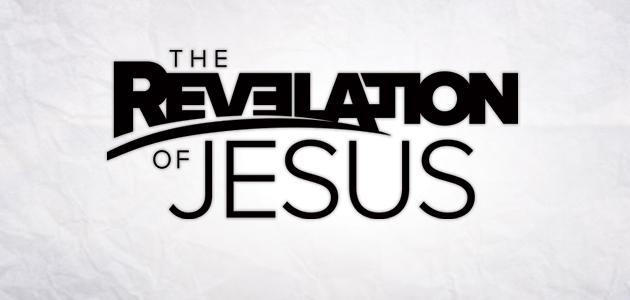 Week 14: Matthew 24:1-28
Listen to Sermon Audio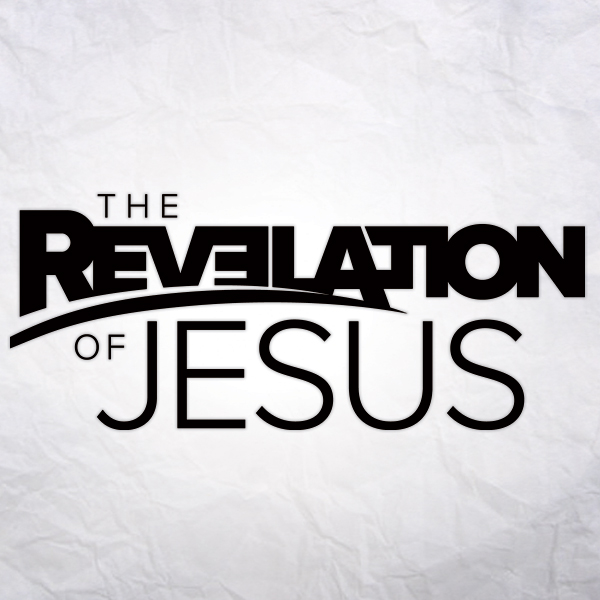 Week 14: Matthew 24:1-28
Preached on Sunday, November 4, 2012
Listen to this week's message below.
Message #14 – SERIES: Revelation of Jesus – In Matthew 24, Jesus gives his disciples some insight into the end times. Teaching through Matthew 24 helps set up Revelation 6-19 for us in the coming weeks. But the most important thing is… do you know Jesus?
EXCERPT: What You NEED to Know…
The events described in Revelation and by Jesus in Matthew 24 can be unnerving… but here's the thing you NEED to know… Listen:
Telescoping Prophecy
Pastor Josh explained the principle of "Telescoping Prophecy" during the message this morning. You can find audio of his explanation beginning at about the 8:00 mark of this week's message. The graphics he references are in the video below.
1:10 Community Group Homework & Message Notes
1:10 Community Group Homework
[issuu viewMode=singlePage width=420 height=544 backgroundColor=%23222222 documentId=121115170302-0425da50f7944ec2a6f6f05aa8ccdde7 name=revelation_1-10_homework_-_week_14 username=wawaseebible tag=jesus unit=px v=2]
Download PDF
Download a PDF of the message notes and 1:10 Community Group Homework.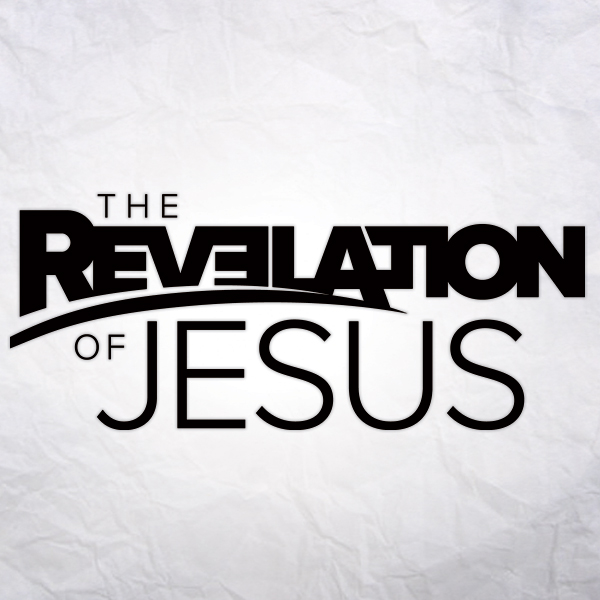 Revelation of Jesus
Get more info here on our series, "The Revelation of Jesus".
iTunes Podcast
Click here to view and subscribe to the podcast in iTunes. NOTE: This will open iTunes if you are on your iPhone, iPod, or iPad.