Welcome to the 30/30 Journey!
To learn about the 30/30 Journey scroll down to read more and watch videos.
The heart of the 30 for 30 Journey is doing whatever we can to extend the faith and sacrifice invested 30 years ago to start Wawasee Bible for at least another 30 years!

Sign up for 30 Days & 30 Hours of Prayer!
Sunday, March 12 we start 30 Days of Prayer as part of our 30/30 Journey!
Text "3030pray" to 95577 to sign up and receive prayer items every day at 4:30 PM, EST beginning Sunday, March 12.
Planned Prayer Gatherings:
Sunday, March 12 at 6:00 PM
Sunday, March 26 at 6:00 PM
Sunday, April 9 at 6:00 PM
Noon, April 28 to 6 PM, April 29: 30 Hours of Consecutive Prayer
Sign Up for 30 Hours of Prayer!
Noon, April 28 to 6 PM, April 29: 30 Hours of Consecutive Prayer

An Unchanging Mission
When Wawasee Bible was planted in the fall of 1986, there was a 3-fold focus in the founding of the new church. 1) Jesus would be at the center and must be first in everything. 2) God's Word would be the final authority in all matters of life and doctrine. 3) Man-made traditions or institutions must never supersede the worship of Jesus or the teaching of God's Word.
Additionally, when it was decided to name our church "Wawasee Community Bible Church" we reasoned that "Wawasee" would be recognized throughout the area and "Community" was consistent with our desire to reach the community with the Gospel. "Bible Church" is what we wanted to be known for more than anything else. The name seemed to be a beautiful fit for our mission and vision.
Today that mission and vision, while articulated in different ways, remain unchanged. By God's grace, they will remain the same for decades and generations to come!
1. It's All About Jesus!
It's all about Jesus and he must be first in everything. Jesus is the Senior Pastor of the Church and we're here to serve, love, exalt, and enjoy him! Our lives are to be all about Jesus. Creation is all about Jesus. The Church is all about Jesus. Salvation is all about Jesus. It is ALL about Jesus!
2. God Wrote It All Down
God wrote a book and he has revealed everything we need to know about him and salvation in the Bible. In addition, written in the Bible is everything we need to successfully live the Christian life and have joy! We are to believe God's Word in all that it teaches, obey it in all it requires, and trust it in all that it promises.
3. All People Matter
The Bible is clear that all people matter to God; therefore, all people must matter to us. No matter their age, skin color, status, intellect—all people bear God's image and matter to God. No matter who they are, where they're from, what they've done, or what's been done to them—there is no one we would not love and invite to follow Jesus with us!
4. We All Need Friends
There's one aspect of bearing God's image that is impossible for us to do by ourselves: We cannot image his relational nature without being involved in community. We were not designed to go through life alone. In fact, God created us lacking and needing relationship, even before the Fall. It is by his design that we all need friends!
5. No Sacred Cows
Jesus is sacred. God's Word is sacred. But our opinions and traditions and preferences are not. Therefore we hold everything other than God and his Word in an open hand (with a loose grip), and are willing to let it go for the sake of the Gospel. We are committed to having no "sacred cows".
30/30 Journey Videos
Watch the videos below to learn more about the 30/30 Journey and the proposed facility updates.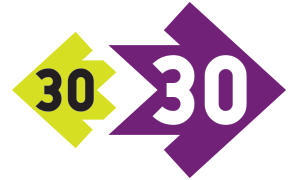 Artistic Rendering of Updated Facility Facade
The Facility Proposal is driven by ministry.
In late 2015 (after 8 months of input from over 100 people at Wawasee Bible) an official Building/Design Team was appointed by the Board and tasked with addressing the following ministry issues as it relates to our facility.The Design Team worked with DJ Construction for over 10 months on the plan.
1. Surge Space
We have a need for better "flow" for people to move efficiently between different areas in our facility. This is especially evident in the hallways, Narthex, and Wawasee Kids Wing before and after Worship Services as people "surge" in and out of worship.
The proposed updates will open up what are currently narrow hallways into large common spaces. Three times the number of doors will provide more efficient flow in and out of major gathering spaces. This will serve to create better flow between spaces in our facility, expanding natural traffic patterns. The new spaces will also function as gathering places on Sunday mornings and for other ministry activity throughout the week.
Comparative Change in Circulation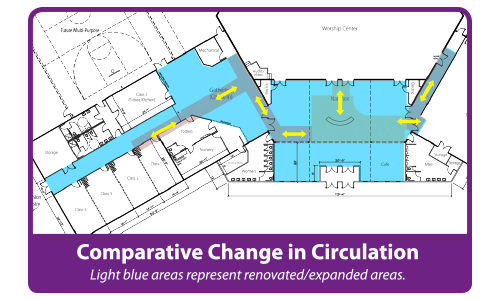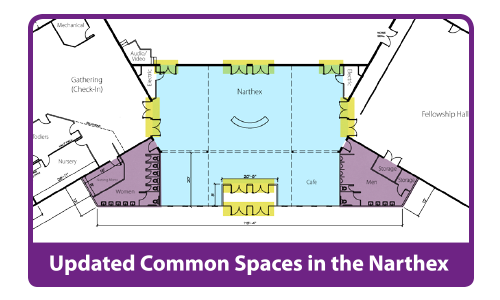 2. Common Space
Hand-in-hand with a need for more Surge Space is the need for better Common Spaces. These spaces help to facilitate informal fellowship and connection on Sunday mornings.
The proposed updates will provide five times the square footage of Common Space in our Narthex/Commons alone. Not only will this benefit our ministries with improved circulation, adding more Common Spaces will also provide additional places for our 1:10 Community Groups and other ministries to meet on campus during the week that are comfortable, inviting, and suitable to multiple ministry events.
Expanded Surge Space and Common Space will be critical to making our facility more functional.
Updated Commons Floor Plan
3. Kids Ministry & Student Ministry Spaces
When our facility was originally built we did not accomplish Kids Ministry in the way we do today. Flow in and out of the Kids Wing on Sunday mornings is currently a major bottleneck, unfriendly for visitors, and would benefit from more security features and upgraded technology.
Keeping our Kids Wing safe and secure is not only a meaningful expression of care to families, but (unfortunately) has become a non-negotiable in our culture. Being proactive in this area is especially important as our church grows and new people are regularly visiting Wawasee Bible.
The proposed updates would provide a single point of entry to the Kids Wing, providing greater security. Additionally, narrow hallways would be eliminated and the check-in space expanded to create a more inviting and efficient check-in process for families with young children. The nursery is moved forward in the new design, connected to the check-in space, and will contain a toddler-friendly restroom. Also, a new Nursing Moms Lounge will be adjacent to the Nursery and include a video feed from the Worship Center making attending Wawasee Bible more comfortable for new moms and their little ones. Larger classroom space will be available with the new floor plan and nearly all of it will be configurable. The new check-in area will also provide additional Common Space for other uses throughout the week.
Our Student Ministries will be able to utilize the Fellowship Hall, new Commons, and/or the updated Worship Center for their meetings. By leveling the floor in the Worship Center and having movable seating, the room can be sectioned off into unique spaces suitable for large group meetings of our students, allowing Student Ministries to utilize the upgraded audio/video technology in the Worship Center. Our long-term dream is to add on a Multi-Purpose Facility which will contain a dedicated Student Ministry space. The proposed renovations were designed with this in mind.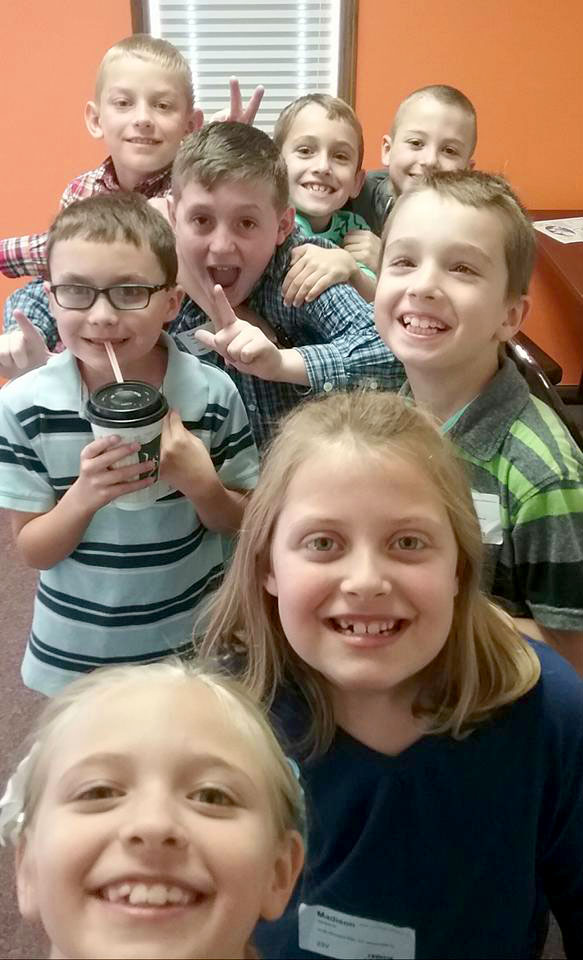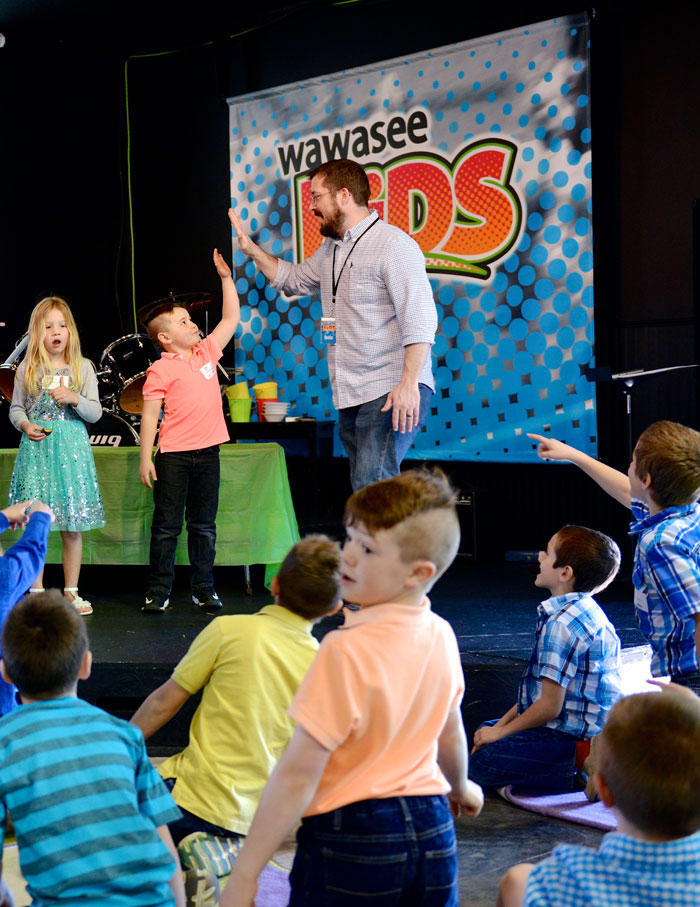 4. Stewardship of Existing Space
Much of our facility's space is single-purpose. Examples include the Worship Center and small non-configurable classrooms in the Kids Wing. We want to be better stewards of the space we have, making more of it flexible and able to serve multiple purposes. Currently only a few spaces can be used in multiple ways. The proposed updates will allow the majority of our spaces to become multi-use and configurable.
As an example, the Worship Center is our largest single space, but it can only be used a few hours every week for a single purpose due to its fixed format and sloped floor. The sloped floor is also difficult to navigate (and stand on) for our older crowd and those with disabilities. Eliminating the sloped floor and moving to flexible seating will not only serve our people better, but open up doors for new ministry opportunities in the future. Our Worship Center is a space that has not received any significant updates since its construction in 1990-91, and technological and aesthetic updates are long overdue. Updated audio, video, lighting, and projection technologies will enhance ministry, teaching, and musical worship for years to come.
Comparative Change in Multi-Use Space
5. Master Site Plan
This is another stewardship issue. Before doing any expansion or renovations, we purposed to design with the future in mind. By developing a master site plan, any updates to the facility will keep it flexible well into the future and compatible with any potential future additions.
Part of our hope with the 30 for 30 Journey is to see the faith and generosity invested into our facility 30 years ago endure for at least another 30 years of fruitfulness! The future is always unknown, but by planning renovations in a way that keeps our facility flexible, future generations will have greater opportunity to adapt its use for Jesus' glory in ways we cannot yet imagine today!
Download Floor Plans
Click any of the images below to download PDFs explaining aspects of the proposed facility update.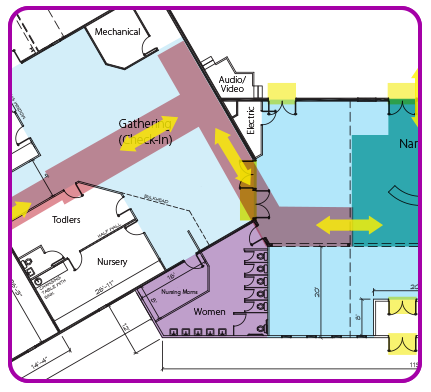 Circulation and flow ("surge space") is greatly improved in the updated floor plan.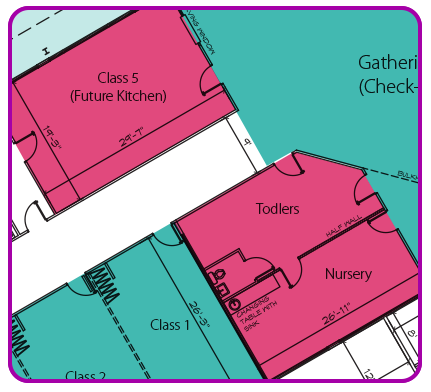 With the new floor plans, the facility goes from primarily single-use spaces, to almost entirely multi-use spaces.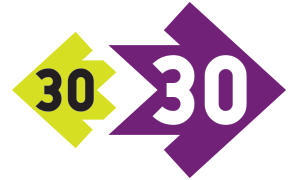 Artistic Rendering of Updated Worship Center
My Commitment to the Lord
On Sunday, April 30, 2017, we will make three-year faith commitments as a church family. Our commitments will be focused on building upon the last 30 years of Gospel ministry at Wawasee Bible, looking forward with great faith to see what Jesus does over the next 30! This commitment is confidential and non-binding, but is an expression of what you believe God may provide through you.
All are invited to begin their giving with a generous cash gift on April 30 as we establish momentum for the next three years. May 1, 2017, then marks the beginning of the 3-year giving commitment. Everyone who becomes part of the Wawasee church family in coming months will also have opportunities to invest in the ongoing vision that the Spirit places in front of us.
As you prayerfully consider the role God would have you play in this Journey, remember that we are being asked to give over and above our regular tithes and offerings. For some, the 30 for 30 Journey may be a first step in regular giving! Whatever your situation, realize that it is not about equal gifts, but equal sacrifice as we all seek to be obedient to the Spirit's leading.
Here are a few questions to ponder as you consider what it will mean for you to give generously to the Lord:
Is my giving proportionate to my income?
Am I motivated by joy and thankfulness?
Does my giving involve sacrifice and require faith?
Would my giving be a model for others to follow?
Have I adequately prayed about my commitment?
Your gift to the 30 for 30 Journey will impact countless lives for Jesus' Kingdom, including your own. And the greater your sacrifice, the greater your joy in witnessing the power of God as he transforms that sacrifice into changed lives. Let's be praying about how God would have each one of us play a part. Then let's give joyfully and generously for Jesus' Glory, Others' Good, and Our Joy!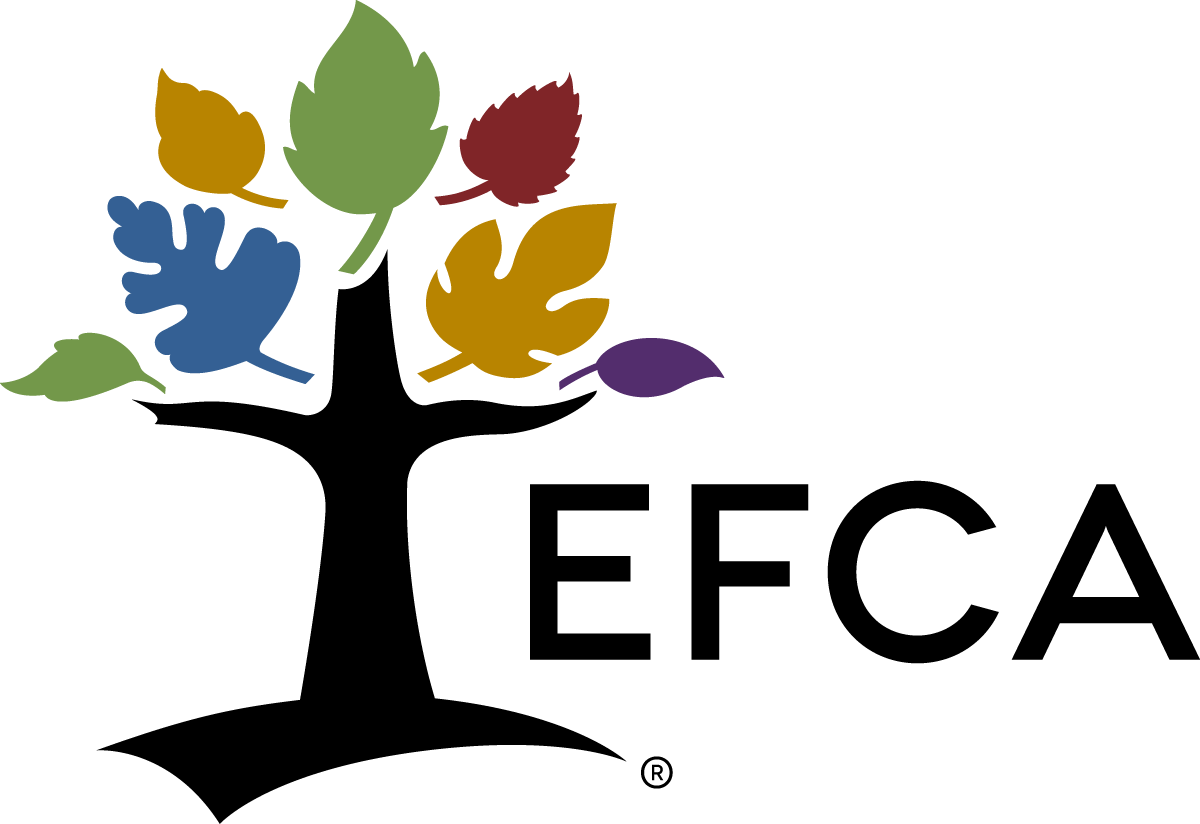 Wawasee Bible is a growing evangelical church located in north-central Indiana between the communities of Milford and Syracuse. We are sent to love people and invite them to follow Jesus with us.
Wawasee Bible is a part of the Evangelical Free Church of America.
The EFCA exists to glorify God by multiplying transformational churches among all people.
Learn more about the EFCA at www.efca.org.