Faithlife Study Bible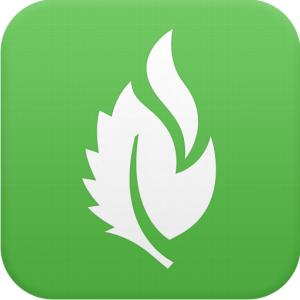 Get the Faithlife Study Bible FREE
– Get a FREE copy of the Faithlife Study Bible for your smartphone or tablet! You can use it to interact with others at Wawsee Bible on Sunday mornings and during the week. Get it here:
FaithlifeBible.com/Giveaway
If you download it, be sure to join our group at
Faithlife.com/WawaseeBible
.
On the Calendar…
Search WawaseeBible.com
About Wawasee
Wawasee Community Bible Church is a growing evangelical church located in north-central Indiana between the communities of Milford and Syracuse.
We exist to see people transformed into fully devoted followers of Jesus Christ through the power of the Holy Spirit and the Word of God.
Wawasee Bible is affiliated with the Evangelical Free Church of America. (
www.efca.org
)
Calendar of Posts
December 2017
S
M
T
W
T
F
S
« Dec
1
2
3
4
5
6
7
8
9
10
11
12
13
14
15
16
17
18
19
20
21
22
23
24
25
26
27
28
29
30
31
Archives