Paradox of Power: Part 1
Totally Inadequate
2 Corinthians 12:1-10
Sunday, January 7, 2018
God has more need of our weakness than our strength! The Apostle Paul struggled with anxiety and weakness, and so do we. Will we choose to respond like he did? Are we thankful for our weaknesses or do we grumble and complain? Do we trust God in ALL circumstances or do we doubt His work?
Scripture Used in This Message
Message Notes & 1:10 Homework
Use the button below to download a PDF of this week's Message Notes & 1:10 Community Group Homework, or scroll down to view it below.
iTunes Podcast
Click here to view and subscribe to the podcast in iTunes. NOTE: This will open iTunes if you are on your iPhone, iPod, or iPad.
RSS Feed
Click here to view the podcast RSS feed.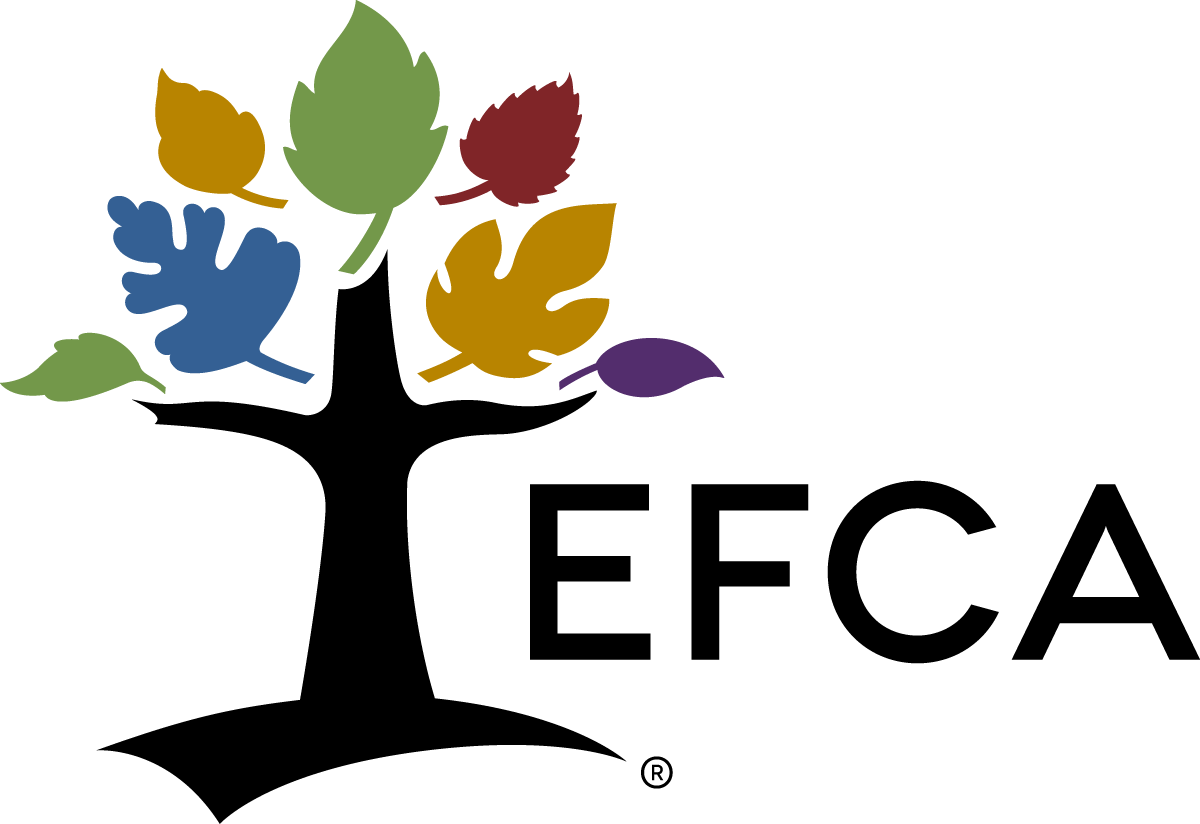 Wawasee Bible is a growing evangelical church located in north-central Indiana between the communities of Milford and Syracuse. We are sent to love people and invite them to follow Jesus with us.
Wawasee Bible is a part of the Evangelical Free Church of America.
The EFCA exists to glorify God by multiplying transformational churches among all people.
Learn more about the EFCA at www.efca.org.