Gather Grow Go: Part 3
Go!
Ephesians 4:9-16; Acts 1:1-11
Sunday, August 27, 2017
At Wawasee Bible we ask 3 things of each person who calls Wawasee their church home. 1) GATHER with us regularly on Sunday mornings and in a 1:10 Group. 2) Don't just show up, grow up. Get connected in a supplemental ministry to help you GROW. 3) GO! Serve somewhere in the church and in the community. — We look at Paul's instruction to serve within the church in Ephesians 4 and Jesus' instruction to his followers to be his witnesses locally (THEN globally) in Acts 1:8.
Scripture Used in This Message
Ephesians 4:9-16
Acts 1:1-11
iTunes Podcast
Click here to view and subscribe to the podcast in iTunes. NOTE: This will open iTunes if you are on your iPhone, iPod, or iPad.
RSS Feed
Click here to view the podcast RSS feed.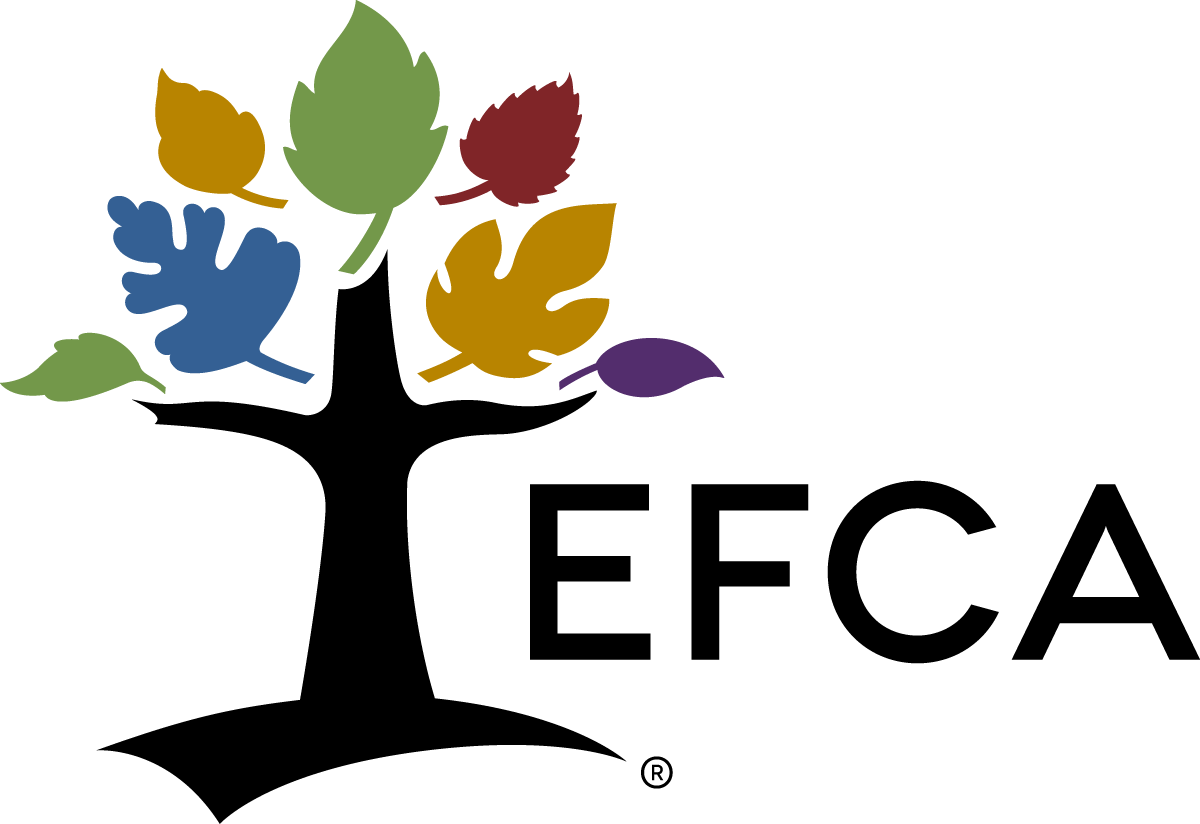 Wawasee Bible is a growing evangelical church located in north-central Indiana between the communities of Milford and Syracuse. We are sent to love people and invite them to follow Jesus with us.
Wawasee Bible is a part of the Evangelical Free Church of America.
The EFCA exists to glorify God by multiplying transformational churches among all people.
Learn more about the EFCA at www.efca.org.