Old School: Part 3
Wandering, Promised Land, Exile
Deuteronomy thru 2 Kings
Sunday, September 17, 2017
We begin this week with Israel in the wilderness, wandering because of their sin at Kadesh. After 40 years of wandering, a generation dies in the desert, and a new generation gets their opportunity to enter the land that had been promised to Abraham. This new generation finally trusts the Lord, and he blesses them! However, it's not long before another generation sins and the cycle of the Judges begins. After about 400 years Israel demands a king (ignoring the fact that God was their king), and he gives them Saul, then David, then Solomon. Due to Solomon's sin the kingdom is divided in two and eventually ends up in exile. For the second week in a row, we pause the story at a place where God's people find themselves outside of the Promised Land due to their sin (both in attitude and deed).
Message Notes & 1:10 Homework
Use the button below to download a PDF of this week's Message Notes & 1:10 Community Group Homework, or scroll down to view it below.
iTunes Podcast
Click here to view and subscribe to the podcast in iTunes. NOTE: This will open iTunes if you are on your iPhone, iPod, or iPad.
RSS Feed
Click here to view the podcast RSS feed.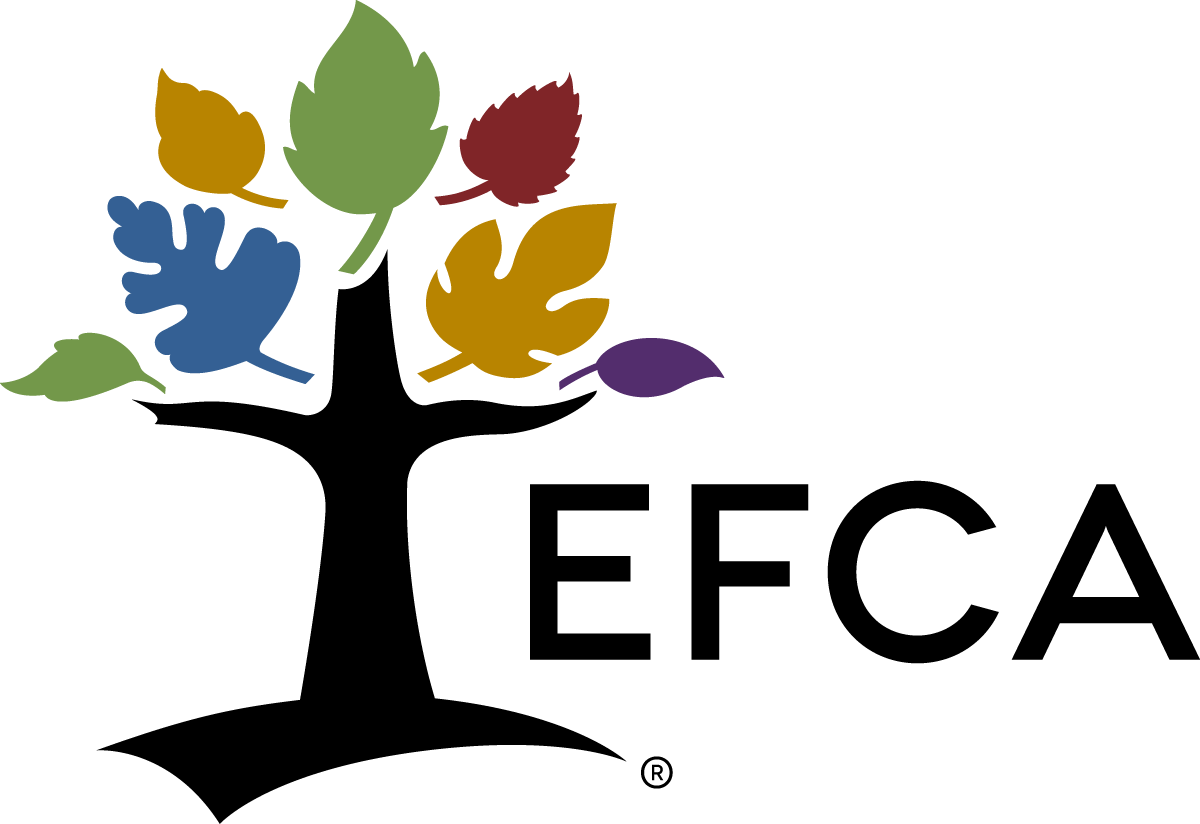 Wawasee Bible is a growing evangelical church located in north-central Indiana between the communities of Milford and Syracuse. We are sent to love people and invite them to follow Jesus with us.
Wawasee Bible is a part of the Evangelical Free Church of America.
The EFCA exists to glorify God by multiplying transformational churches among all people.
Learn more about the EFCA at www.efca.org.