More Than Enough: Part 4
Jesus is Our Hope
Psalm 42 & 43
Sunday, December 10, 2017
We have a number needs we need met as human beings. The great news of the Gospel is that Jesus is More Than Enough to meet them all! One of those needs is for hope. Psalm 42 and Psalm 43 were likely one Psalm originally. They speak directly to our struggle with hopelessness and depression. The writer of these Psalms follows a pattern that we can follow to deal with our depression and begin the journey back to health. 1. He expresses his anguish and gets it all out before the Lord. 2. He remembers God's grace and goodness to him in the past, with a view to the present and future. 3. He preaches a sermon of this grace to himself, "Hope in God!"
Scripture Used in This Message
Psalm 42:1-11
Psalm 43:1-5
Message Notes & 1:10 Homework
Use the button below to download a PDF of this week's Message Notes & 1:10 Community Group Homework, or scroll down to view it below.
iTunes Podcast
Click here to view and subscribe to the podcast in iTunes. NOTE: This will open iTunes if you are on your iPhone, iPod, or iPad.
RSS Feed
Click here to view the podcast RSS feed.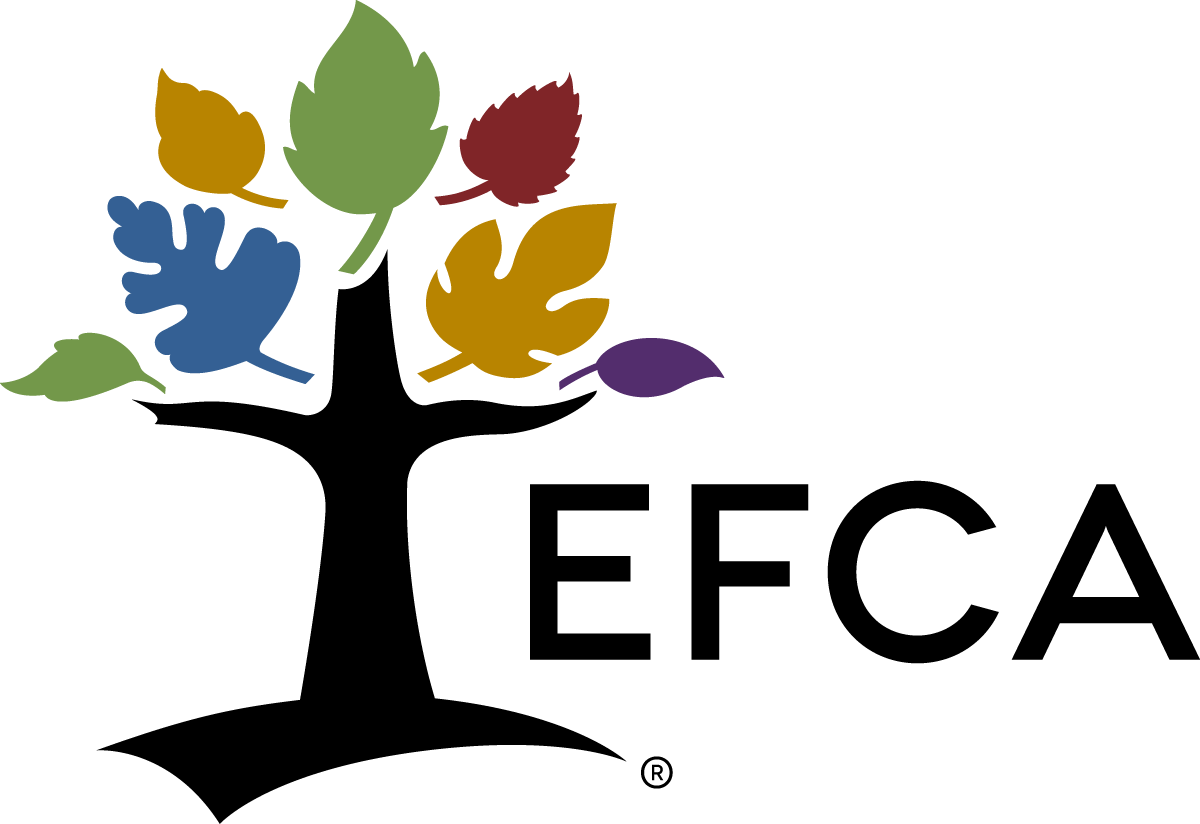 Wawasee Bible is a growing evangelical church located in north-central Indiana between the communities of Milford and Syracuse. We are sent to love people and invite them to follow Jesus with us.
Wawasee Bible is a part of the Evangelical Free Church of America.
The EFCA exists to glorify God by multiplying transformational churches among all people.
Learn more about the EFCA at www.efca.org.