Old School: Part 4
Return from Exile, Wait for Jesus
2 Kings, Daniel, Ezra, Nehemiah
Sunday, September 24, 2017
This week we wrap up our four-part summary of the Old Testament storyline. We start be diving deeper into why and how the people were exiled (as well as a rabbit trail showing the historical accuracy of Scripture) before briefly looking at their return and the wait for a savior. Ultimately all of the Old Testament is pointing toward the coming of Jesus Christ as God's answer to Adam and Eve's sin in Genesis 3:15.
Message Notes & 1:10 Homework
Use the button below to download a PDF of this week's Message Notes & 1:10 Community Group Homework, or scroll down to view it below.
iTunes Podcast
Click here to view and subscribe to the podcast in iTunes. NOTE: This will open iTunes if you are on your iPhone, iPod, or iPad.
RSS Feed
Click here to view the podcast RSS feed.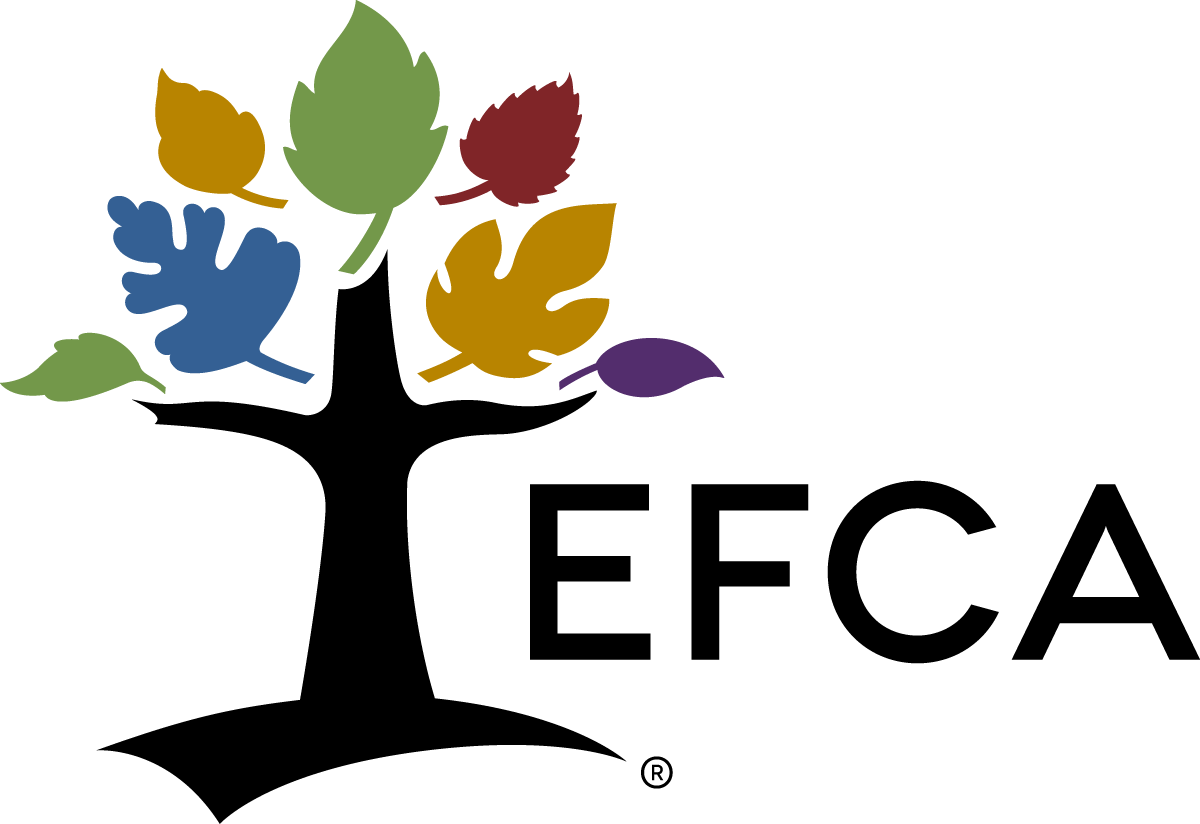 Wawasee Bible is a growing evangelical church located in north-central Indiana between the communities of Milford and Syracuse. We are sent to love people and invite them to follow Jesus with us.
Wawasee Bible is a part of the Evangelical Free Church of America.
The EFCA exists to glorify God by multiplying transformational churches among all people.
Learn more about the EFCA at www.efca.org.