James: Part 8
Quit Cheating on God!
James 4:1-10
Sunday, June 11, 2017
In 4:1-10 James challenges us to quit "cheating on God". He makes it very clear that the problem isn't from without, or with other people, the problem is us. It's the sin and pride within us. Using some strong language, James tells us we must quit "cheating on God" and committing spiritual adultery. Ezekiel 16 and all of Hosea teach the same thing vividly in the Old Testament, and it's likely that James had Scriptures like these in mind as he was writing. Instead we must humble ourselves before the Lord. To be humble means "to know your place". We also briefly discussed how Christians should engage with culture through the filter of "receive, reject, or redeem".
Scripture Used in This Message
James 1:1
Mark 6:1-4
Mark 3:21, Mark 3:31-32
John 7:2-5
1 Corinthians 15:1-7
Acts 15:13-21
Galatians 2:9
Message Notes & 1:10 Homework
Use the button below to download a PDF of this week's Message Notes & 1:10 Community Group Homework, or scroll down to view it below.
iTunes Podcast
Click here to view and subscribe to the podcast in iTunes. NOTE: This will open iTunes if you are on your iPhone, iPod, or iPad.
RSS Feed
Click here to view the podcast RSS feed.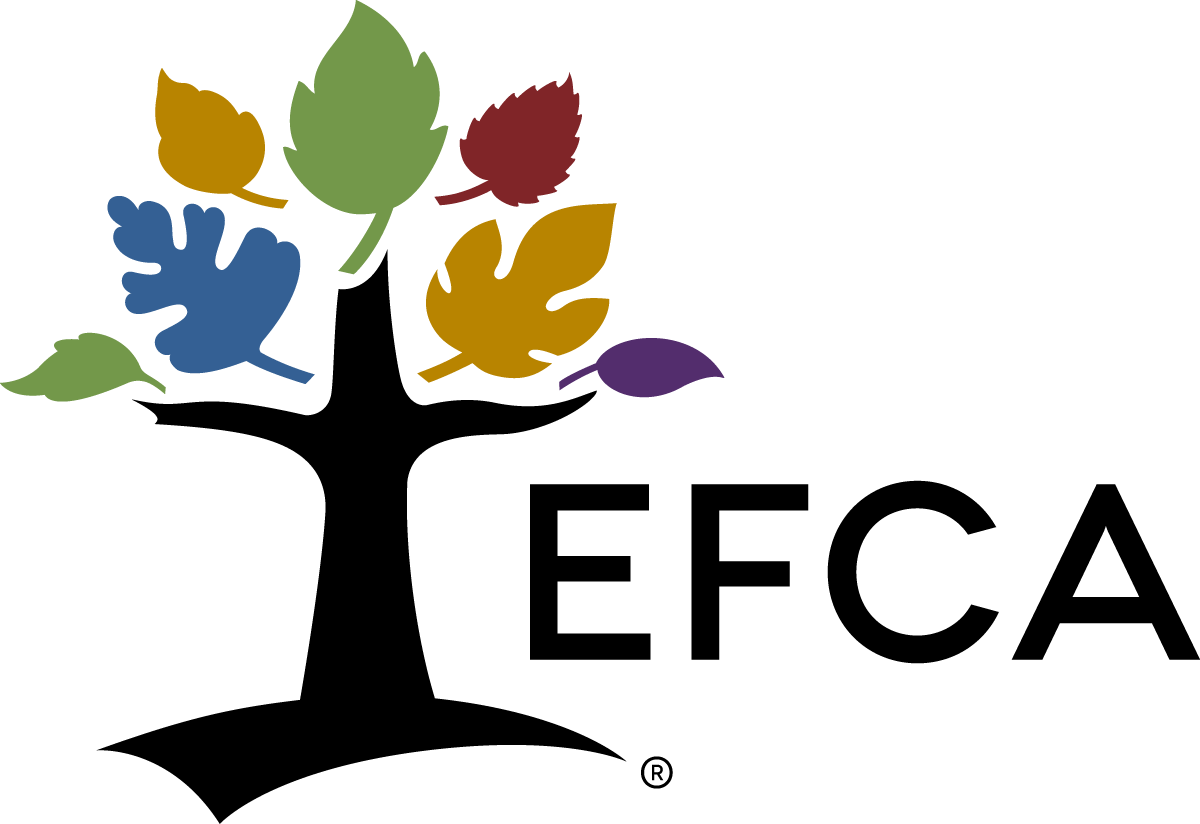 Wawasee Bible is a growing evangelical church located in north-central Indiana between the communities of Milford and Syracuse. We exist to see people transformed into fully devoted followers of Jesus Christ through the power of the Holy Spirit and the Word of God.
Wawasee Bible is a part of the Evangelical Free Church of America.
The EFCA exists to glorify God by multiplying transformational churches among all people.
Learn more about the EFCA at www.efca.org.