Five Solas: Part 3
Sola Gratia (Grace Alone)
Ephesians 2:1-10
Sunday, October 8, 2017
Sola Gratia affirms that salvation is by God's grace alone. It is the free and unmerited gift of God to a sinful human world and is received solely by faith alone in Jesus Christ alone. No human effort is sufficient to earn any portion of God's favor for salvation. It is solely, completely, and exclusively a gift of God—wholly unable to be earned. We all have earned and deserve God's wrath, BUT his grace alone has changed our status and freed us from death to live a life pleasing to God!
Scripture Used in This Message
Message Notes & 1:10 Homework
Use the button below to download a PDF of this week's Message Notes & 1:10 Community Group Homework, or scroll down to view it below.
iTunes Podcast
Click here to view and subscribe to the podcast in iTunes. NOTE: This will open iTunes if you are on your iPhone, iPod, or iPad.
RSS Feed
Click here to view the podcast RSS feed.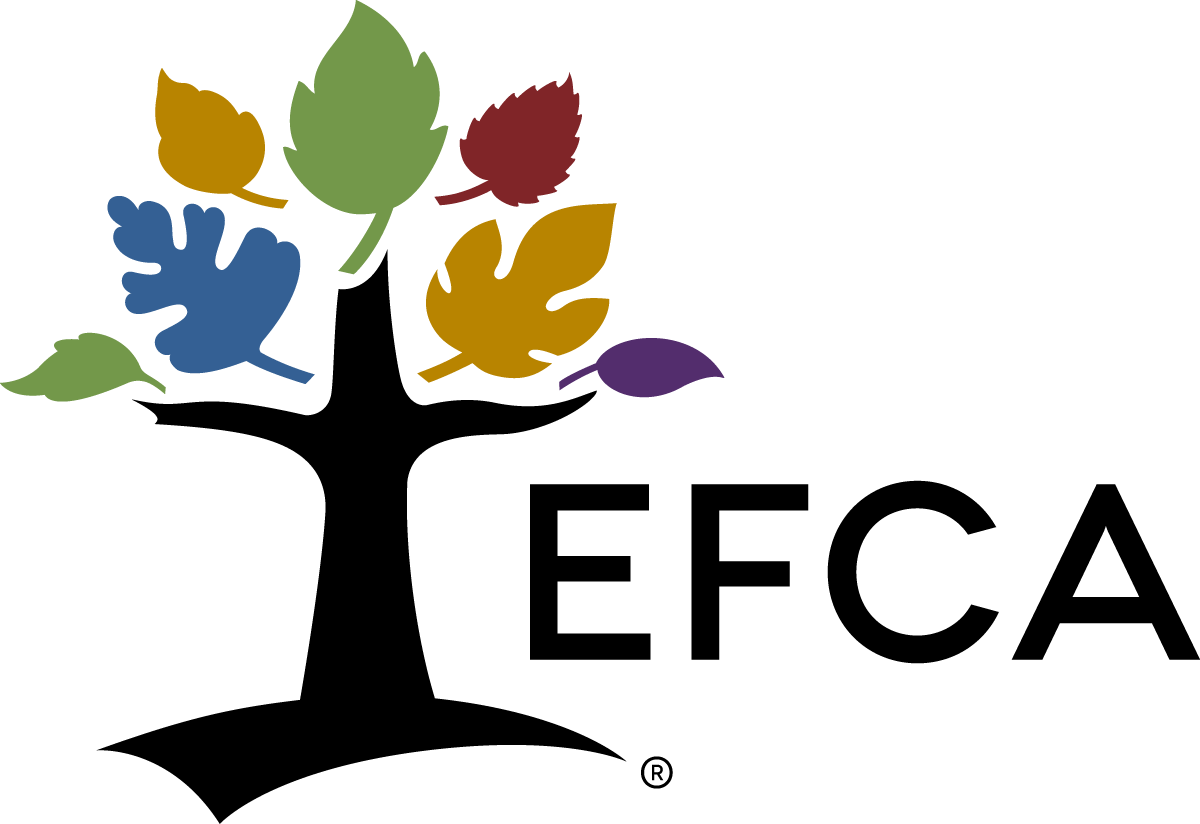 Wawasee Bible is a growing evangelical church located in north-central Indiana between the communities of Milford and Syracuse. We are sent to love people and invite them to follow Jesus with us.
Wawasee Bible is a part of the Evangelical Free Church of America.
The EFCA exists to glorify God by multiplying transformational churches among all people.
Learn more about the EFCA at www.efca.org.