Jesus' first disciples were young.
Jesus invested his life in young lives, so we invest in the lives of teens.
Our Student Ministries (Grades 6-12) exist to help teenagers make known the greatness of God by introducing new believers to Jesus, connecting them with other Christians, and developing them into fully devoted followers of Jesus Christ.
In short, It's All About Jesus! Salt Co. exists to HONOR JESUS by making disciples who then make disciples.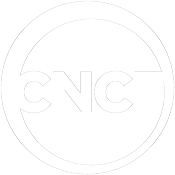 Salt Co. CONNECTS maturing believers in relationships that will help them grow to know Jesus more.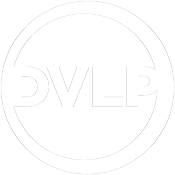 Salt Co. DEVELOPS teenagers into fully devoted followers of Jesus.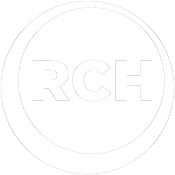 Salt Co. REACHES new believers, introducing them to Jesus Christ.
You are the salt of the earth, but if salt has lost its taste, how shall its saltiness be restored? It is no longer good for anything except to be thrown out and trampled under people's feet. "You are the light of the world. A city set on a hill cannot be hidden. Nor do people light a lamp and put it under a basket, but on a stand, and it gives light to all in the house. In the same way, let your light shine before others, so that they may see your good works and give glory to your Father who is in heaven.
– Matthew 5:13-16(ESV)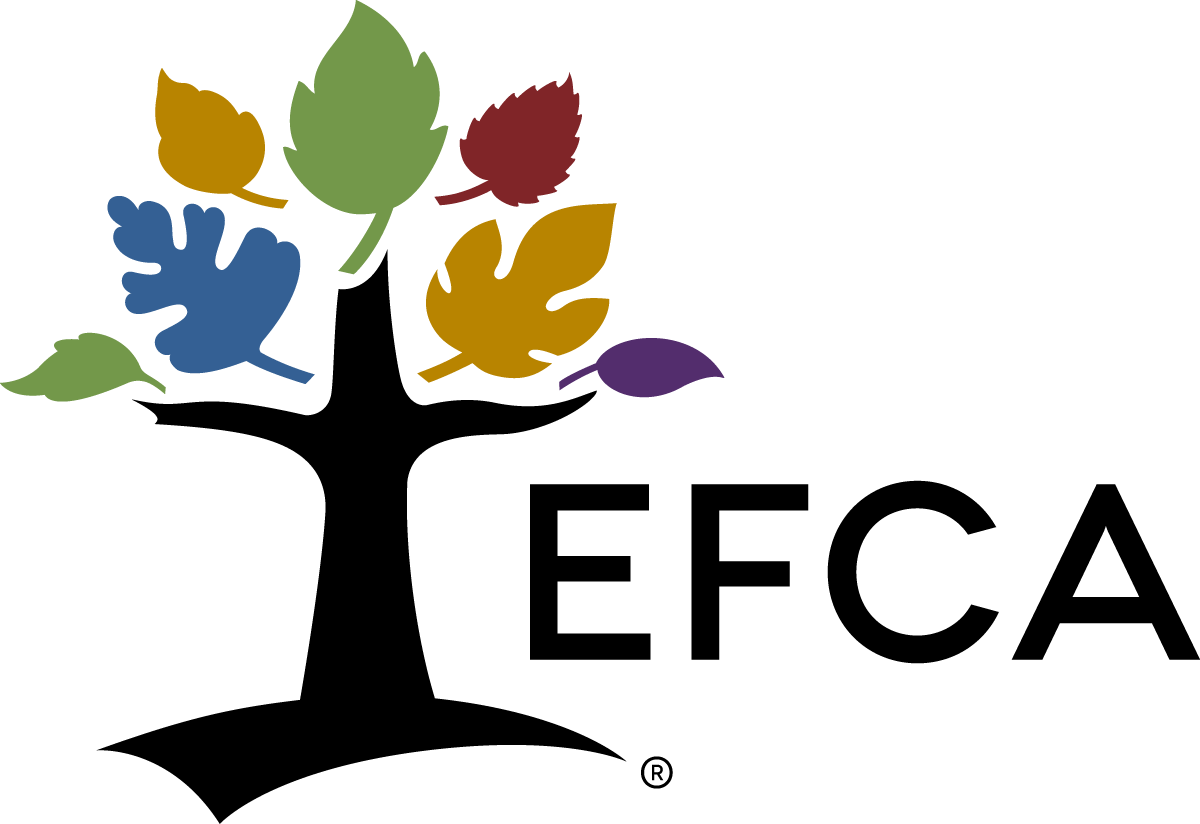 Wawasee Bible is a growing evangelical church located in north-central Indiana between the communities of Milford and Syracuse. We are sent to love people and invite them to follow Jesus with us.
Wawasee Bible is a part of the Evangelical Free Church of America.
The EFCA exists to glorify God by multiplying transformational churches among all people.
Learn more about the EFCA at www.efca.org.